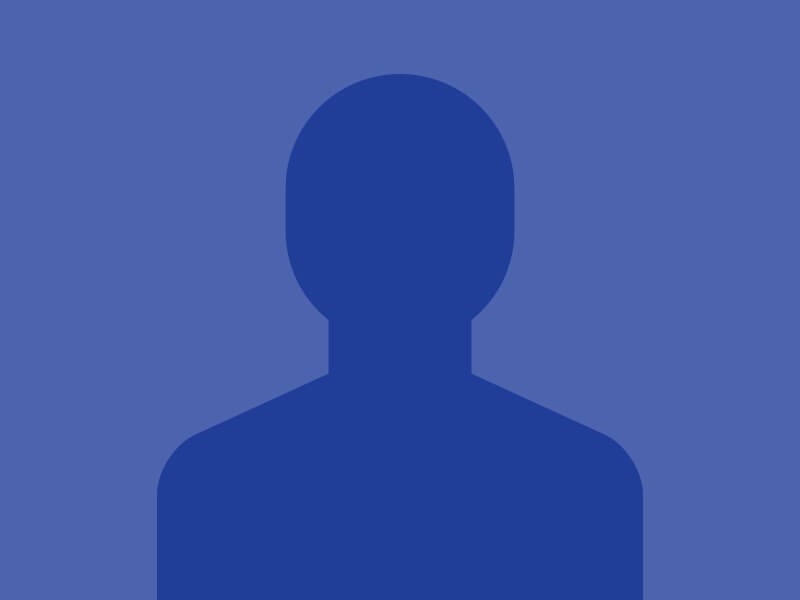 For close to a decade, Dr. Mariamawet Ambachew has been providing the highest level of quality dental care.
Dr. Ambachew earned her Doctor of Dental Surgery degree at West Virginia University Dental School in 2009. She then began her dental career as an active duty officer in the military where she served for seven years.
Her passion to provide patients with a healthy and beautiful smile that exudes their confidence is why Dr. Ambachew started her career in dentistry.
Dr. Ambachew takes Navy corresponding continuing education courses and earned her Fellowship in the Academy of General Dentistry (AGD); a small percent of general dentists hold their fellowship. She is a member of the Academy of General Dentistry.
In her spare time, Dr. Ambachew enjoys working out, worshiping, swimming and reading. She also volunteers on a monthly basis at a clinic where she gives free dental care.
Her words to live by are, "I can do all things through Christ who strengthens me," — Philippians 4:13.